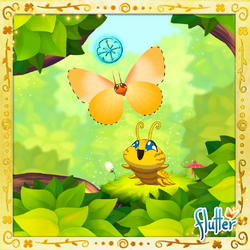 This page is for comparing special abilities of all released butterflies. For more Informations on special abilities, please visit the
Special Abilities
page.
Some butterflies show up with two recharging times. The second is only available for players, who completed the whole set of such butterflies during the event time. For more informations have a look at the Event Exclusive Rewards page.
Ad blocker interference detected!
Wikia is a free-to-use site that makes money from advertising. We have a modified experience for viewers using ad blockers

Wikia is not accessible if you've made further modifications. Remove the custom ad blocker rule(s) and the page will load as expected.